Support our awesome Big Soak challenge, the brain child of our Patron Gemma Bissix. Get a soaking and support the wonderful work of White Lodge!
Simply get soaked for White Lodge, make a video of it. Share on social media, make a donation and nominate three others to do the same.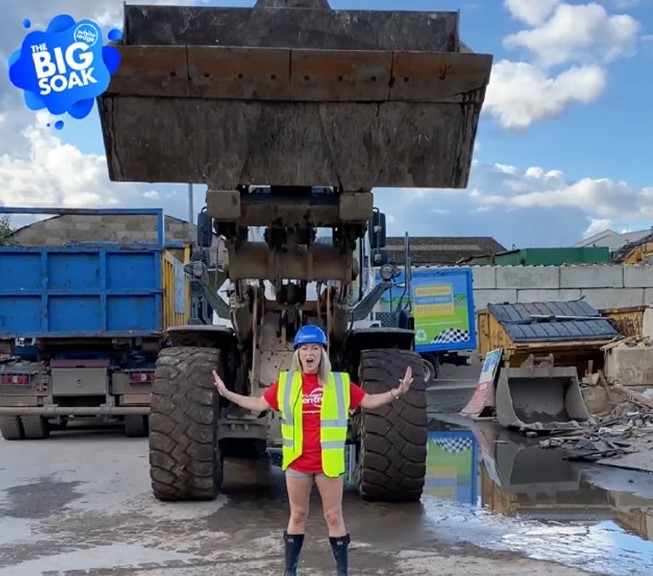 or text to donate:
£20 Text BIGSOAK20 to 70085
£15 Text BIGSOAK15 to 70085
£10 Text BIGSOAK10 to 70085
Texts cost your donation amount plus one standard rate message.
We have a number of active appeals running and urgently need support during this crisis to ensure we can continute to provide our services to everyone who will need us. Our fundraising is taking a massive hit, so any donation no matter how small will make a difference. Going forward please donate to our Keep on Caring appeal as we work hard to open up more of our services to those in need during this pandemic. We can't thank you enough for your support.
In general it costs over £2.5 million a year to run White Lodge and the costs are not fully met by statutory funding, so we do rely on voluntary donations to maintain vital services. Our fundraising team need to raise over £560,000 every year to keep our services open to all those who will benefit. During these troubled times this is a huge challenge.